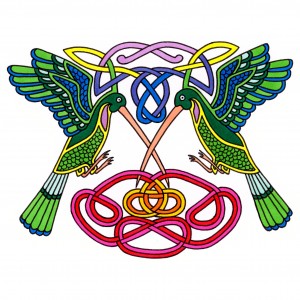 (POST WRITTEN BY SUSAN LANGLEY, OWNER OF LightWeavers Academy)
LightWeavers Academy is a Healing Center for our local community.
We are proud to be open to everyone, regardless of religion identification or orientation.
All are truly welcome!
"Each of us is born with the ability to heal. We are Beings, born of Light and Energy, onto this plane of the Mother Earth. Let us show you how to live a safe, happy and Spiritually-supported life."
Offering: Massage and Bowen Therapies for the Body  •  Reiki for the Mind and the Spirit  •  Crystal Therapies  Vibrational Sound Healing •  Clinical Hypnotherapy & Past-Life Regression/Future Casting  •  Acupressure  •  Reflexology  •  Theta Healing, Sacred Activation   •  Psychic Healers  •  Psychometrics  •  Intuitive Tarot Readings  •  Certified Aroma Therapy Classes
LightWeavers Academy is a recognized Reiki School, with Usui/Holy Fire/Karuna certification through The International  Center for Reiki Training.
In addition, we have a vast gift boutique at LightWeavers Boutique and Metaphysics, with a great selection of tools, crystals, potions, perfumes, clothing, drums, crystals and jewelry just waiting for you!
Click HERE For More Info on LightWeavers Offerings & Practitioners!

About

Whatcha Looking For?