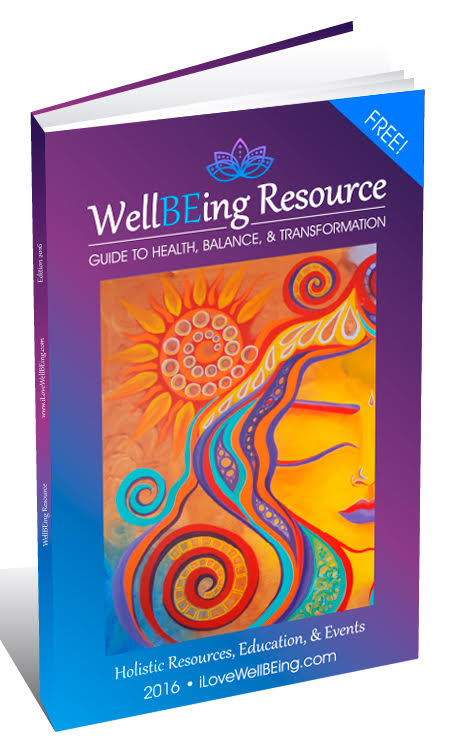 The 2016 print edition of WellBEing Resource is now available for at many locations throughout the region (Sacramento, Placer, Yolo, & El Dorado counties).
Click HERE to check out all the places you can grab one for FREE! Feel free to take one for you and anyone else you feel might like to utilize the resource. 
Want one delivered to your mailbox? Click HERE to order and we'll pop it in the mail tomorrow!
Distribute free WellBEing guides at your place of business and/or have some to give out to those you know/meet along the way and at events, classes, and/or places you frequent? Click HERE to get your free supply!

About

Whatcha Looking For?